Powerful drive motor provides excellent traction and adjustable acceleration, deceleration and brake force, for smooth, quiet, controlled operation, extended shift length and lower maintenance requirements.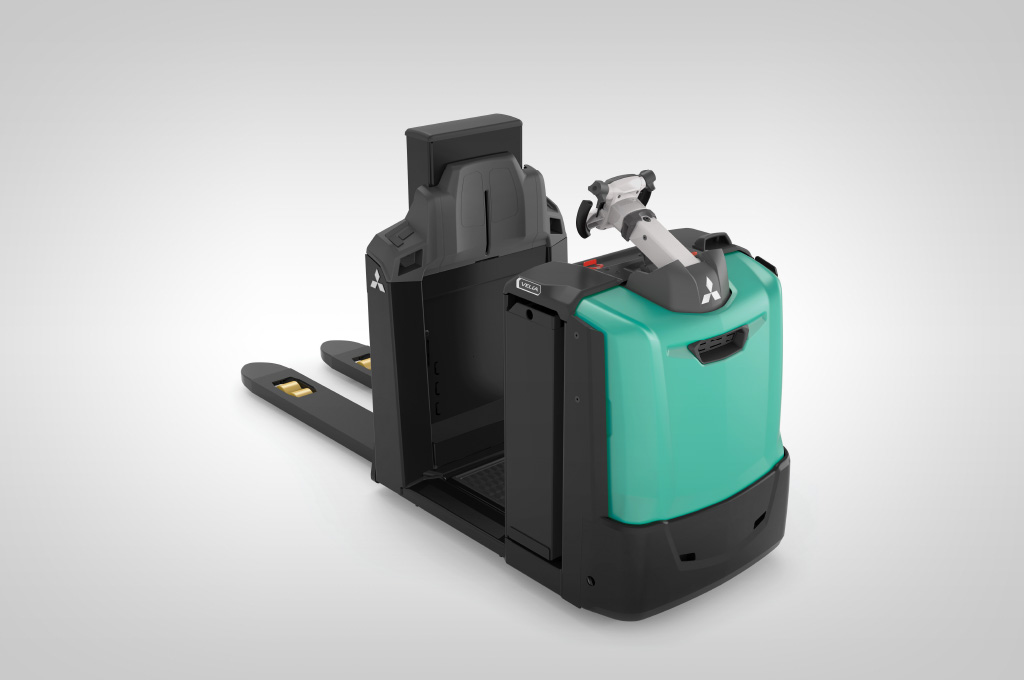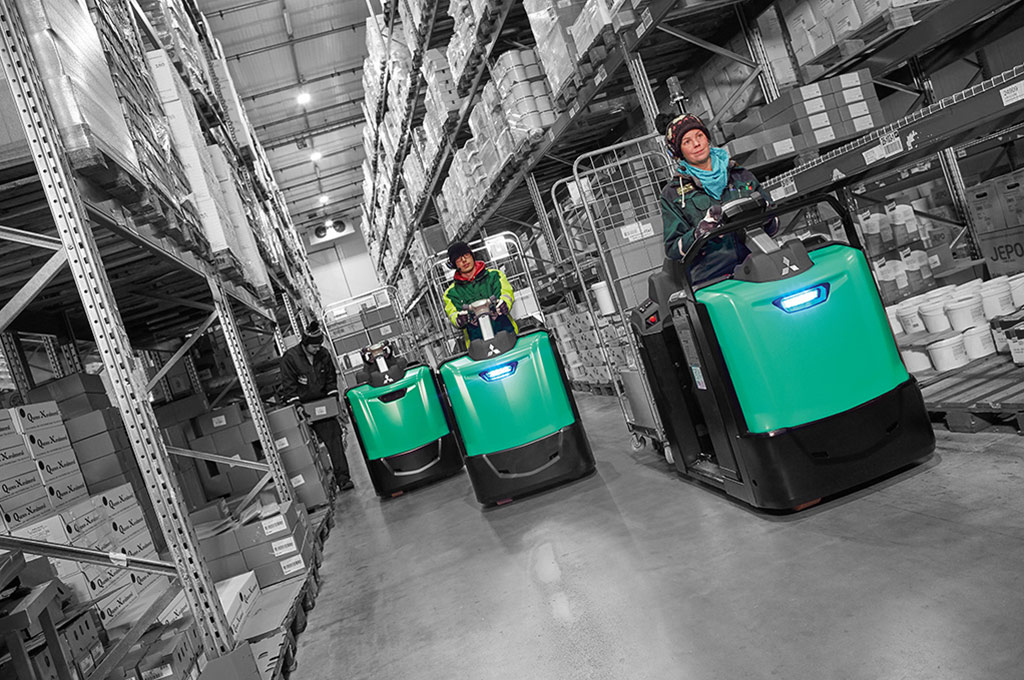 Intelligent curve control automatically adjusts truck speed according to steer angle for increased operator and site safety, improevd productivity and reduced tyre wear.
Sensitive Drive System (SDS) senses faster or slower operator control movements and adjusts truck performance accordingly, contributing to safety and driver performance.